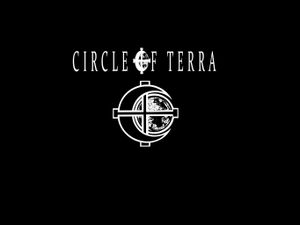 Exclusive Digital Album Download
Get half off our album if you buy the Digital Copy of our record "Lay Your Body Down"!
Read more…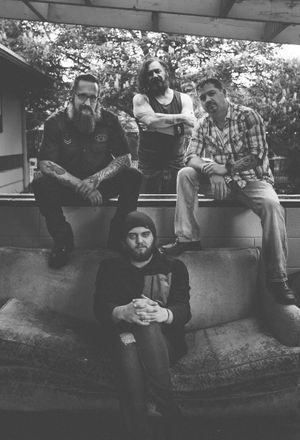 About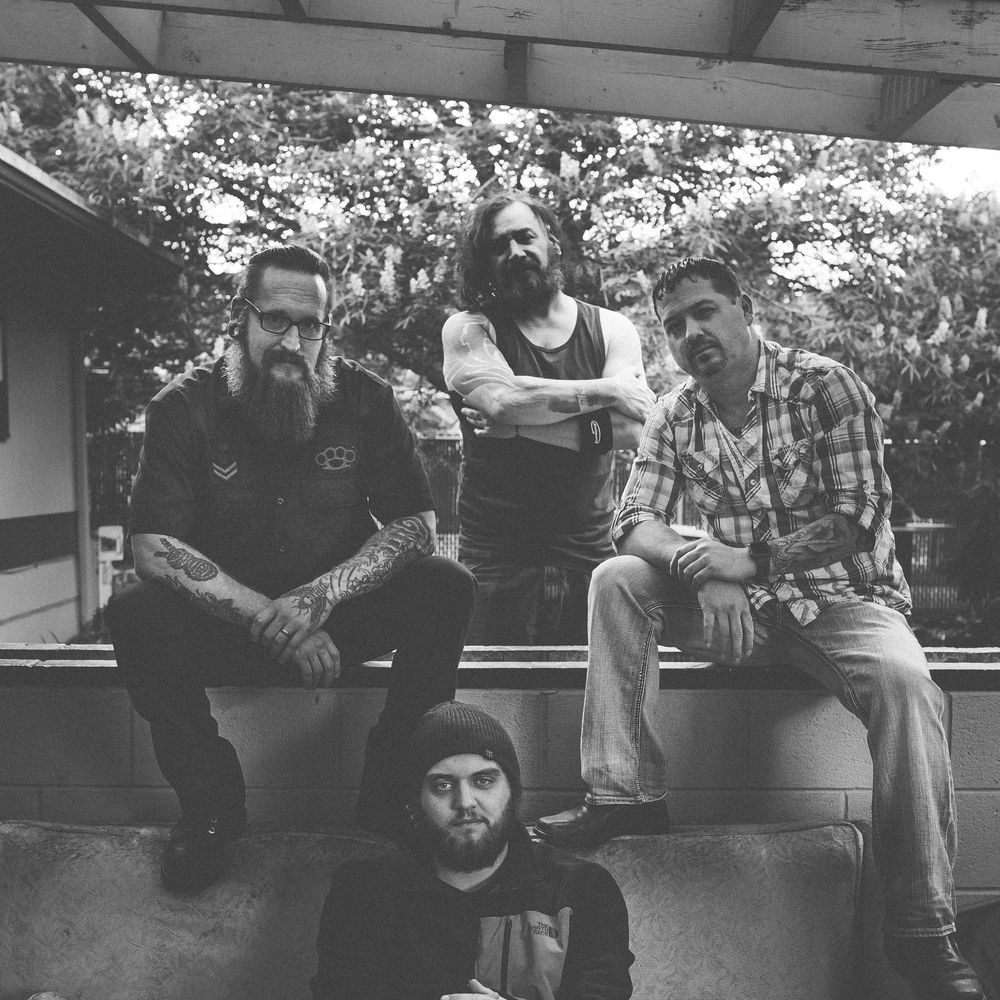 Home Grown Hard Rock From Missoula, Montana.
Hard rockin' melodic grooves Bringing soul back to music.
Starting in a small rehearsal space in the back of Every Mothers Nightmare Tattoo Shop, Circle Of Terra Was Born in Missoula, Montana. After a few short months together, Circle Of Terra took to the studio together to work start to finish on their newest released EP "Lay Your Body Down".